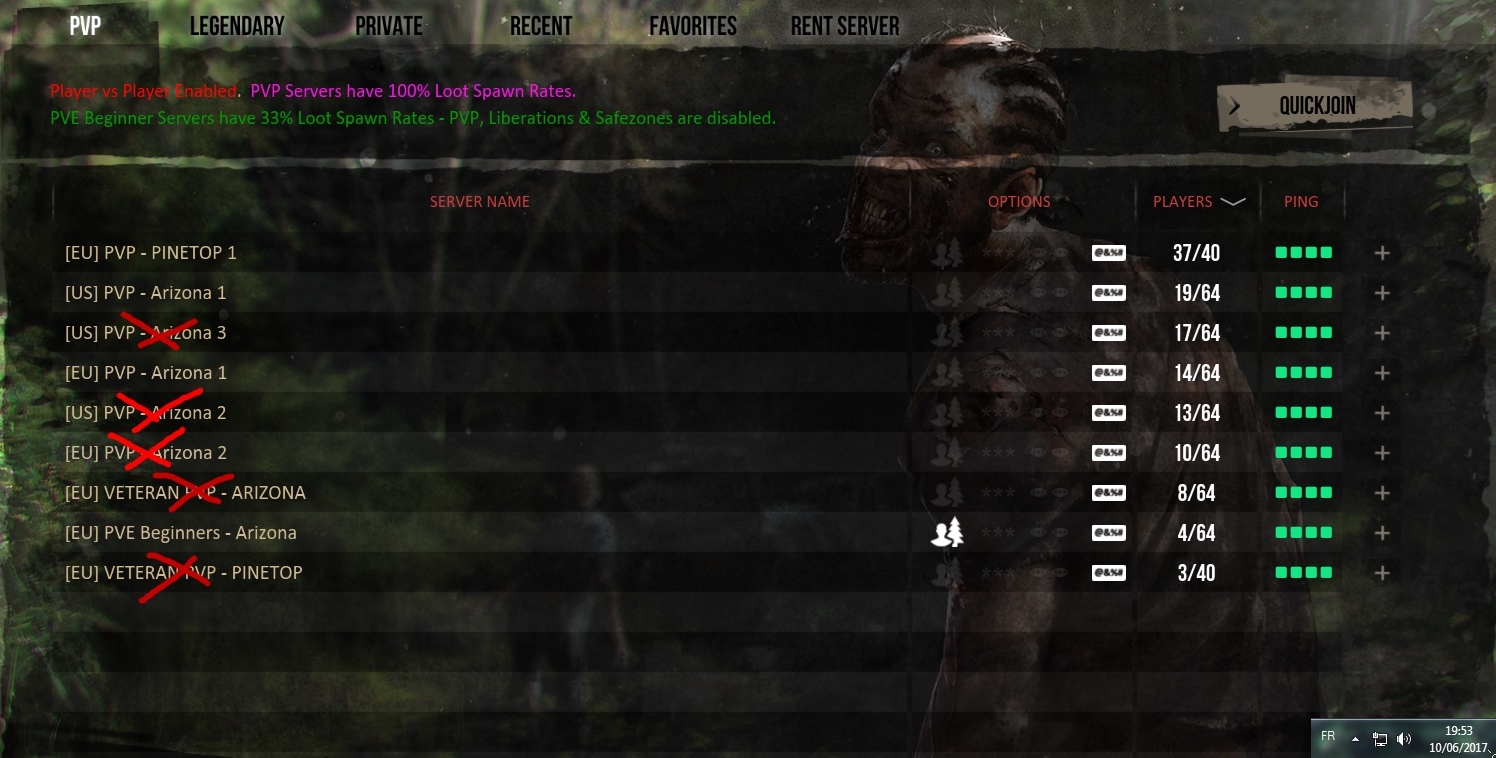 So many servers and not so many players... The pvp is so boring... We cant find players in the server.. We wait 50min to find a fight and the fight lasts 3 minutes....
I think you need remove some servers...
4 Servers PVP : 1 Pinetop EU, 2 Arizona US & 1 Arizona EU. 1 PVE FOR FUN why not...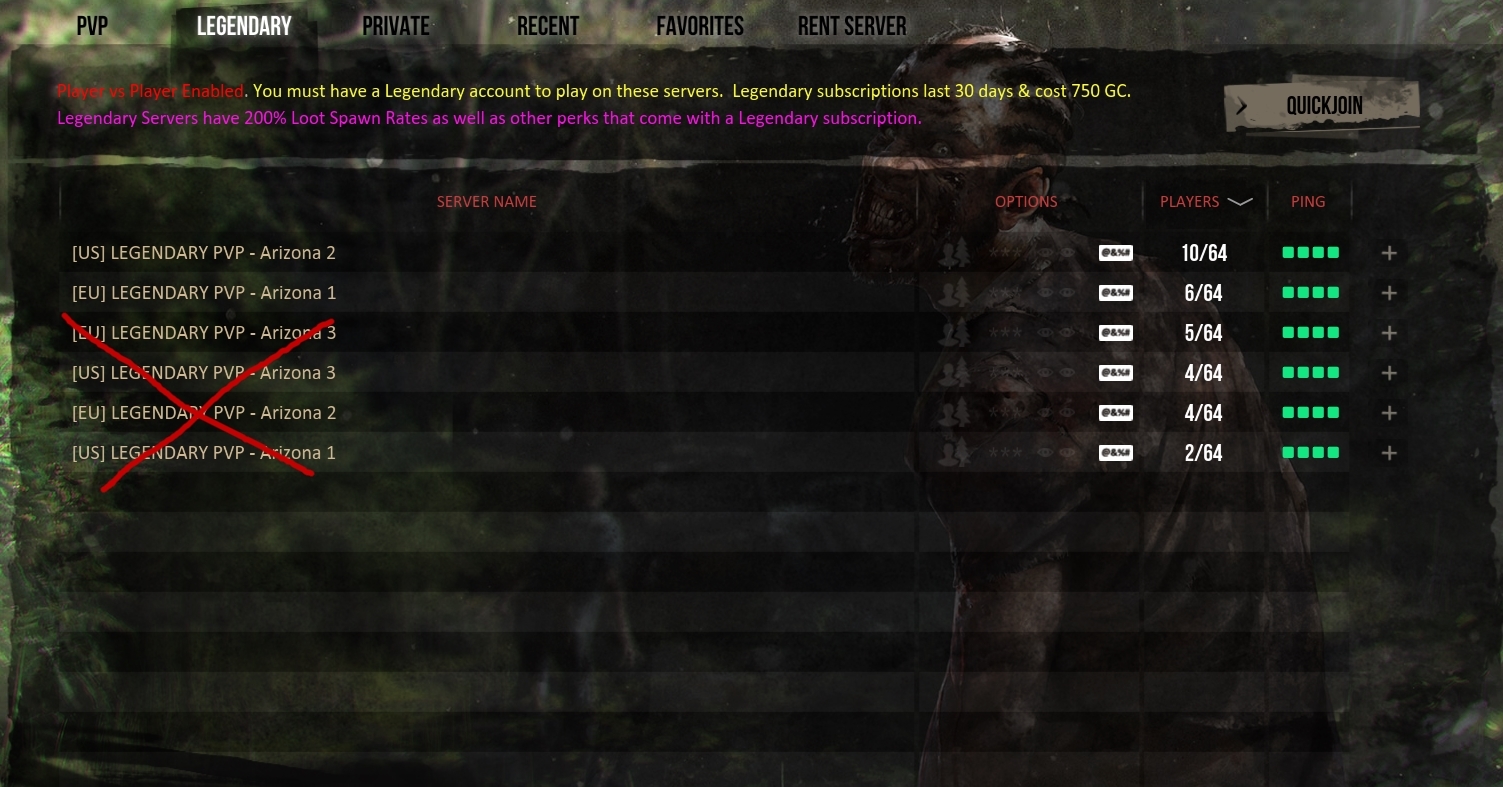 So many legendary servers.. Its like PVE.. The community is very split..
What do you think about ?
Edited by aNA, 10 June 2017 - 06:05 PM.